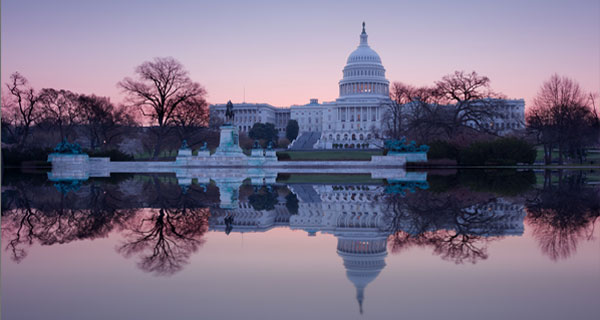 COPAFS strives to: increase both the breadth and depth of knowledge about developments affecting federal statistics; encourage discussion within and among professional organizations, enabling them to respond to important issues in federal statistics; and highlight the views of professional associations on pending decisions affecting federal statistical programs.
With the support of its members, COPAFS
Alerts members and stakeholders of important issues, through our Stakeholder Updates and action alerts on items that need immediate support and attention
Convenes meetings that facilitate conversation on important policy and research topics such as:

COPAFS Quarterly Meetings
FCSM Policy and Research Conferences
Stats for America Conference
Workshops on issues affecting federal statistics

Works closely with the Chief Statistician of the United States and the statistical agencies to help inform and promote modernization efforts, and to assist agencies in keeping abreast of new stakeholder data needs
Educates members of Congress and their staff on the value and importance of federal statistics — both in Washington and in their own states and districts
Supports adequate funding of federal agencies to produce high quality statistics
Builds broad support across a wide spectrum of data users, focused on promotion of the activities mandated in the Foundations for Evidence-Based Policymaking Act
Builds partnerships with foundations to fund collaborations and research on issues relevant to official statistics.
COPAFS helps:
Professional associations and other organizations
obtain and share information concerning developments affecting federal statistical programs
Federal agencies
disseminate information about developments of interest to the professional community
obtain advice about professional societies' concerns and priorities
Congressional offices
clarify issues and questions about the federal statistical system
plan hearings related to federal statistical programs
identify experts who might testify
The public
learn more about the federal statistical agencies
communicate the views of data users concerning federal statistical activities
learn how policy and budget are likely to affect the availability and quality of federal statistics.
By joining COPAFS, your organization will contribute to COPAFS' mission of advancing excellence in federal statistics, and gain:
Exclusive member events such as briefings with key officials in the statistical system
Informative web content that includes taped recordings of our public quarterly meetings and our Monthly Stakeholder Update
Assurances that the unique needs of your organization are communicated to the agencies that produce the statistics that you rely on.
Join Today!
Individual Memberships
Individuals can join COPAFS for an annual contribution of $150. If you are committed to the independent and credible production of official statistics and would like to become a COPAFS member, please click the link below to fill out and submit the Individual Registration Form to gain access to all of the member benefits outlined above.
Organization Memberships
If you are an organization who would like to provide a COPAFS membership to several employees, please contact copafs@copafs.org.
If you would prefer to make an individual or one-time only tax deductible donation without becoming a member, please click here.