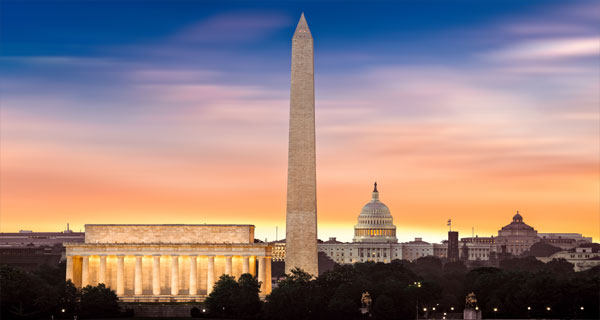 COPAFS hosts Quarterly Meetings that are open to the public at the Bureau of Labor Statistics. These meetings cover a wide range of topics relevant to public data users, including policy information, new research and methodologies, as well as agency updates. They provide opportunities to network and connect with the data producers.
These meetings are typically held on the first Friday of the last month of the quarter (March, June, September, and December). An RSVP is requested to gain admittance to the venue.
View the agenda for upcoming and past meetings.
Meetings dates for 2023
Meetings dates for 2022
Meetings dates for 2021
Meetings dates for 2020
Meeting dates for 2019
To access recordings of past quarterly meetings, log in to our members-only area.
Not yet a COPAFS member? Learn more about becoming a member.